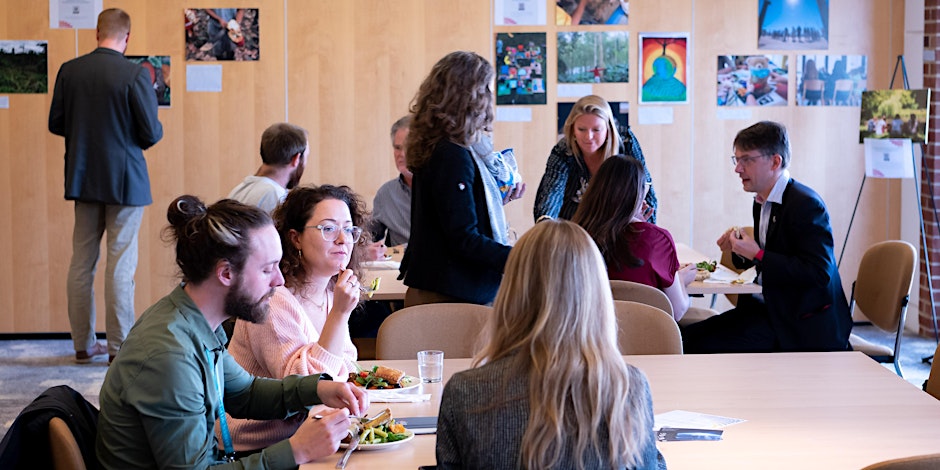 Are you keen to kickstart your independent research career but don't know where to start? Do you want to find out more about different support and funding opportunities that are available to you at the start of your research career? Would you like to enhance your current project's impact, or learn how to grow research collaborations?
Please sign up to the below event which is happening next week – Thursday 23rd May 2 – 4pm in the Creativity Zone (Pevensey 3)
The Science Cluster are excited to announce a special research insight and networking event, jointly organised by the Sussex Sustainability Research Programme (SSRP) and the Sciences cluster, bringing together early career researchers and colleagues from across the Schools of Engineering & Informatics; Life Sciences; Psychology and Mathematical & Physical Sciences.  
 Please join us on Tuesday, 23 May 2023 2 – 4pm in the Creativity Zone (back of Pevensey II/ III Building)  for an afternoon on 'Early Career Impact: Insights, career journeys and networking with and from Sussex sustainability researchers'.  
This will be an opportunity for early-career researchers and research active faculty to find out more about building interdisciplinary research partnerships, transitioning to independence, and driving impactful research that contributes to sustainability goals at Sussex and beyond.
So that the organisers have an accurate headcount to order snacks, coffee and tea, please register via Eventbrite.