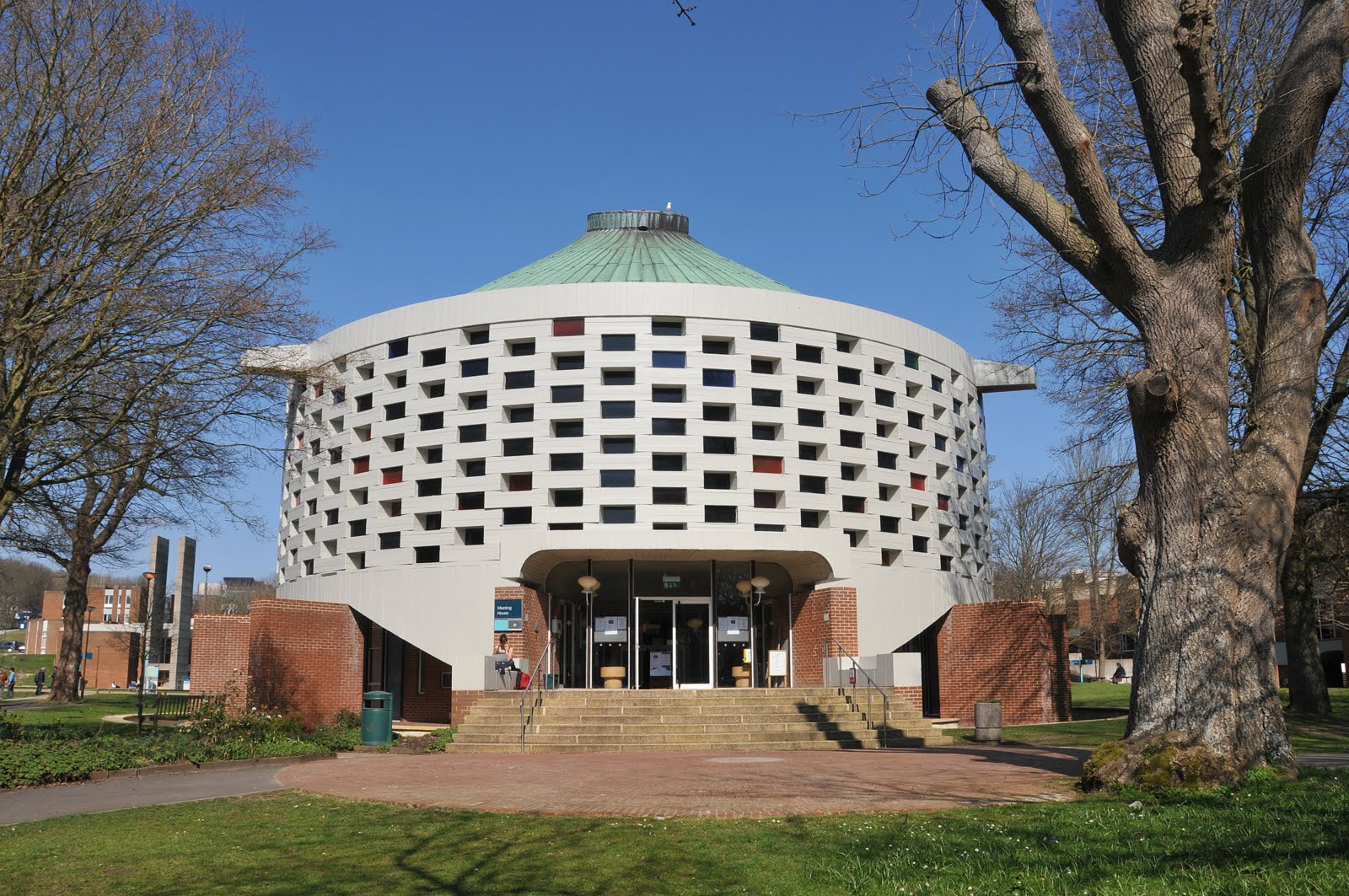 A meditative space for Sussex Researchers (and others) who want to nurture some stillness, quiet and garner some inner resources to sustain them amid challenges of study, research and work.
University of Sussex researchers, Chris McDermott and Ella Delaine are hosting meditation sessions, using a variety of exercises, designed to help researchers wind down, nurture a bit of inner stillness and renew your energy and focus for your work and study.
Venue: Upper Floor of the Meeting House,
Times: Tuesdays (from 31st January) at 1.15pm.
Coffee and tea will be available afterwards for those who want to remain, connect with others and enjoy a bit of refreshment before getting back to work and study.
For further information contact Chris McDermott (C.McDermott@sussex.ac.uk) or Ella Delaine (E.Delaine@sussex.ac.uk)