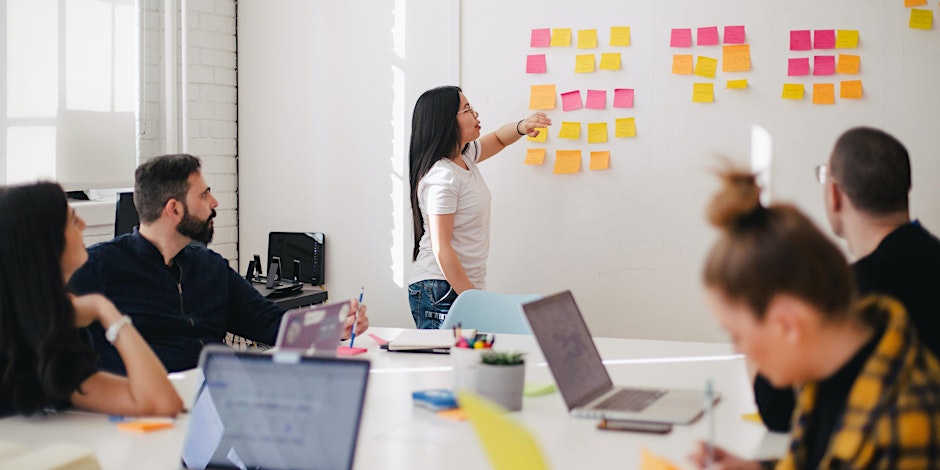 This 2 hour session presented by the School of Education and Social Work at the University of Sussex sets out to provide a space for sharing experiences, challenges and ideas around developing innovation in the social sciences.
Academics often see entrepreneurship and commercialisation of academic activities through developing for external audiences as being more closely aligned to science or creative disciplines. Yet such innovation can also be central to the social sciences, in the form of such activities as training development. Social science academics will share their experience of developing their research and practice expertise for targeted non-academic markets, feeding into opportunity for group discussion around opportunities for individual and collaborative innovation. Key to this is thinking around how innovation can take place in ethical ways that align with social justice agendas.
This hybrid online/in-person session is open to Innovation Network Fellows and University of Sussex colleagues from any disciplinary area.
Speakers:
Dr Tam Cane, Senior Lecturer in Social Work and Social Care
Dr Emily Danvers, Lecturer in Higher Education Pedagogy
Dr Louise Gazeley, Senior Lecturer in Education
Dr Kristi Hickle, Senior Lecturer in Social Work and Social Care
Professor Simon Thompson, Head of School of Education and Social Work
Bramber House Room 120, University of Sussex, Brighton
or via Zoom – Zoom link will be advertised nearer to the event's date
Thursday 16th February, 12-2pm
Chaired by Dr Tamsin Hinton-Smith, Head of Department of Education, University of Sussex and Sussex Innovation Fellow 2022